2 Pennsylvania lawmakers want to allow parents to opt out of school mask mandates
Image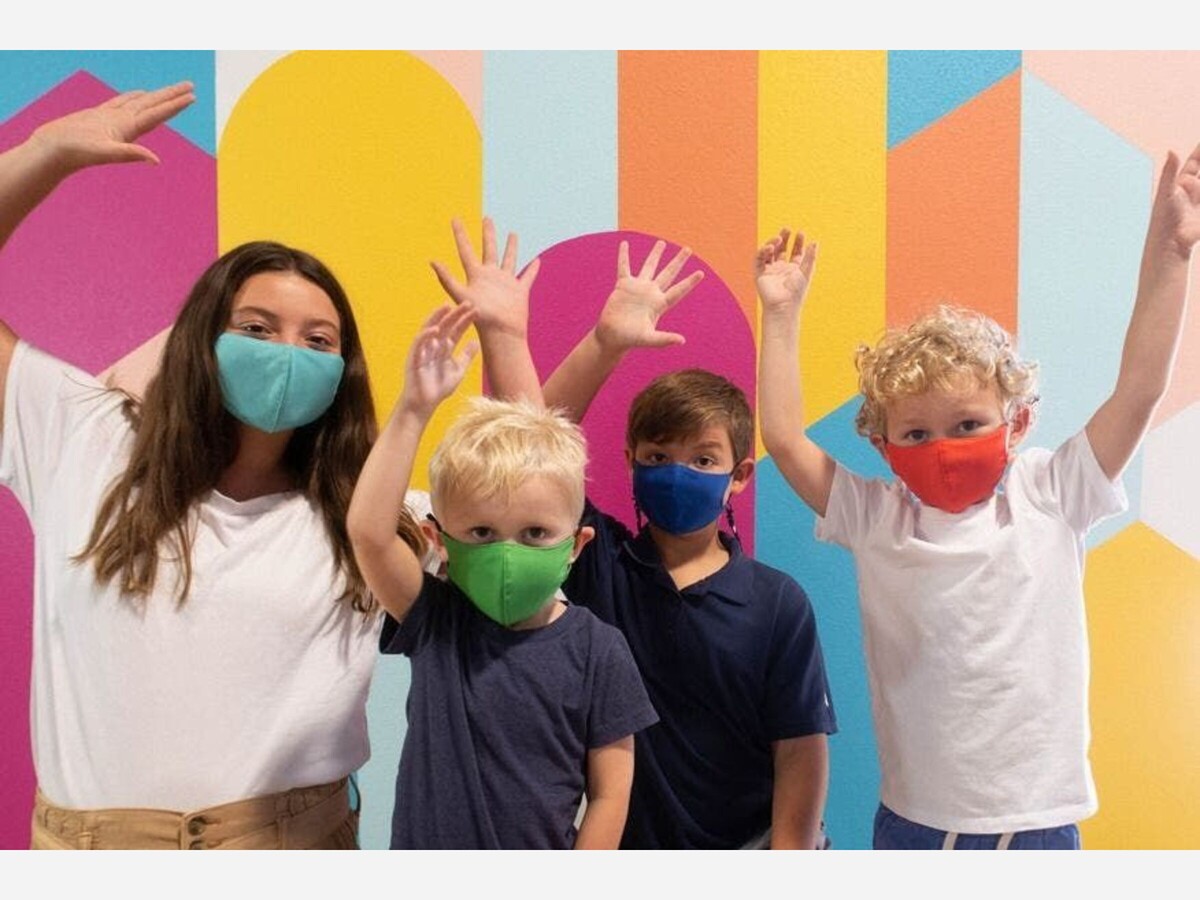 HARRISBURG, Pa. — As more school districts in Pennsylvania bring back mask mandates, there are parents who argue they should have the final say in whether their child needs to wear a face covering.
Two state lawmakers agree and have sent a letter saying they are drafting a bill to allow parents to decide if their child should wear a mask in classrooms.
"Parents are just having great concern about the effects of masking students all day," Sen. Judy Ward (R-30) said.
Ward recently told the Senate Education Committee that some parents are concerned about things like inhibited breathing and the psychological effects of mask mandates in schools.
"Some of the states that I have seen have brought up concerns with masking and masking children all day," Ward said.
Ward is sponsoring legislation to require districts to let parents opt their children out of masking.
The superintendent of the Eastern Lancaster County School District said he is worried about the proposal.
"We are keeping it optional, as of now, based on conditions now, but we absolutely need the flexibility to change that. This would take away local control," Bob Hollister said.
Lawmakers return to session next month – after school resumes. A spokesperson for Gov. Tom Wolf said he opposes the proposal.
Mask mandate to remain in place for Shippensburg Area School District
A mask mandate for Shippensburg Area School District will remain in place.
A special school board meeting was held Monday night after the board voted last week to approve an indoor mask mandate for students and teachers.
A vote to reverse the mask mandate failed. Only the president and one other board member voted in favor of a reversal, and all other members voted to keep the requirement.
Monday night's vote came after parents became upset that there was no prior notice about the initial vote last week.