Pittsburgh Public Schools Start Of Classes Delayed By 2 Weeks
Image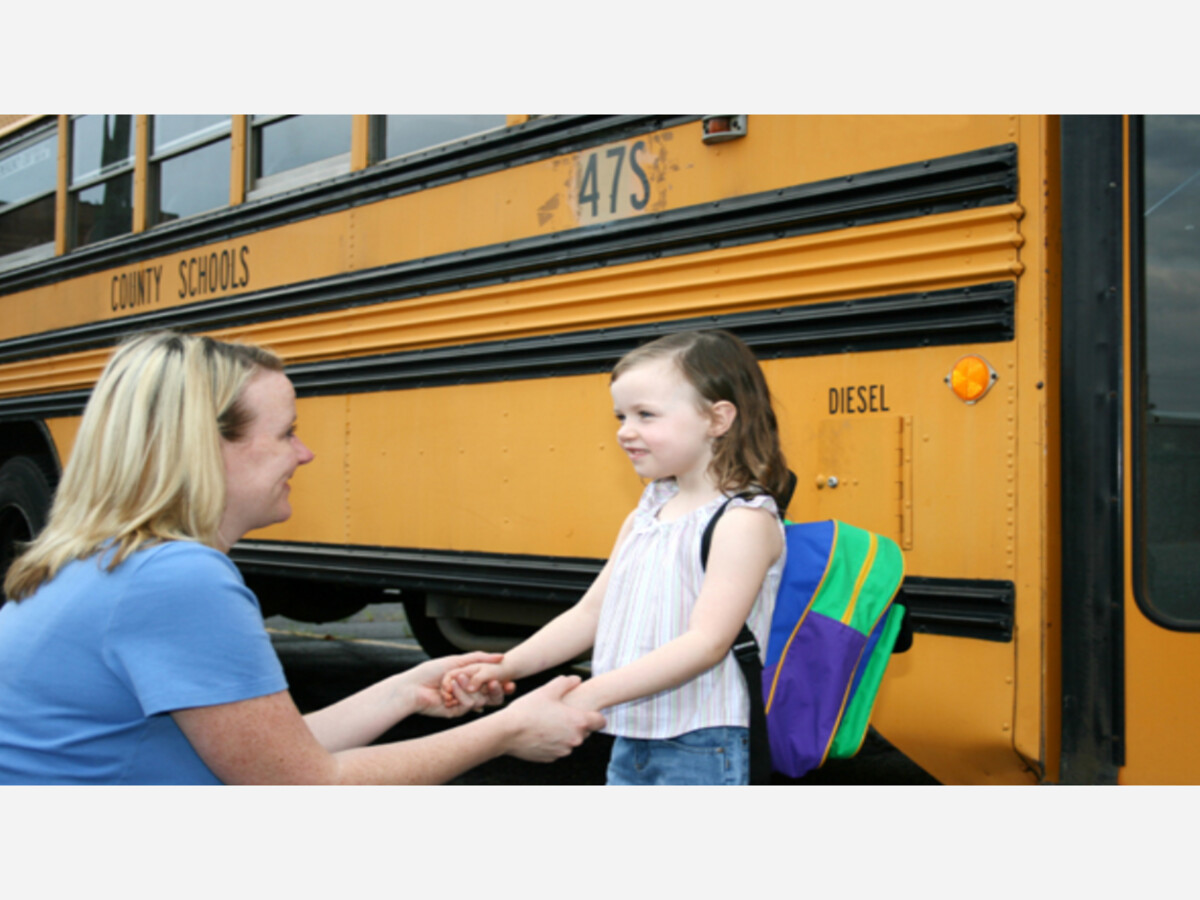 PITTSBURGH, PA — Pittsburgh Public Schools Superintendent Anthony Hamlet announced Tuesday that the start of the school year will be delayed until Sept. 8. Some district students were scheduled to start Aug. 25.
Pittsburgh Public Schools officials said Tuesday they have taken multiple steps in an effort to eliminate the district's transportation shortage before the start of the fall semester — including a plan to push back the first day for students by about two weeks.
District officials said the school system remains short about 6,000 bus seats for students for the 2021-22 school year.
The district said it plans to add several transportation companies that would provide about 100 new bus drivers to the city schools. To give those bus companies time to onboard new drivers, district administrators said they want to push back the first day of school for students from Aug. 25 to Sept. 8.
"These are some difficult decisions we are going through right now based on our current state and the current context we're in right now," Superintendent Anthony Hamlet said Tuesday morning during a virtual news conference. "It's not ideal times. We're trying to make sure that we get as many students into school as we can."
The school board must approve the changes.
"I'm an advocate for beginning school on Aug. 25," said Veronica Edwards, the board representative for District 9, during a virtual meeting Tuesday night. "The kids are already far enough behind. ... I'm going to work on that."
The bus driver shortage has been a problem for schools nationwide over the past year, as many drivers left their jobs during the COVID-19 pandemic because of health concerns, to find more steady work or other reasons.
City school officials said they plan on holding classes in-person five days a week and there has not been any discussion about transportation issues forcing the district to move to a hybrid instruction model.
"We're still in a pandemic right now. We still have issues that we're dealing with, and we're dealing with them the best we can," Mr. Hamlet said during Tuesday's committee meeting.
Mr. Hamlet said the district faced an approximately 11,000-student seat gap and a shortage of more than 420 bus drivers at the end of last school year.
Earlier this summer, the district cut those numbers by about half when the board approved increasing walk zones around schools, placing more students on Port Authority transportation and changing school start and end times to increase the number of routes for some buses.
"The 6,000-[student seat gap] does not include the new carrier coming aboard," Ms. Patton said. "That only includes all of the modifications that we have proposed so far. That would include the tiering of the buses, the students that have already been moved to Port Authority and the walk zone increases.
"So getting these new carriers on board and having them be able to get ready by Sept. 8, we hope that that will reduce our seat gap of 6,000 down to zero."
The district also plans to ask parents to find alternative ways to get their children to school if possible. If a parent can provide an alternative means of transportation, they can notify the district at www.pghschools.org/releaseyourseat.
By Tuesday evening, almost 100 families had already notified the district that they could provide alternative transportation for their student, Mr. Hamlet said at a board committee meeting.
Cindy Falls, school board representative for District 7, said she was "challenging the district" — which including parents and administrators — to give any suggestions that may be helpful.
"We're willing to listen to everybody's ... rationale and reasons, but sometimes it's nice for people to come to us with some ideas and some thoughts," Ms. Falls said.