Judge Reinstates North Allegheny Mask Mandate
Image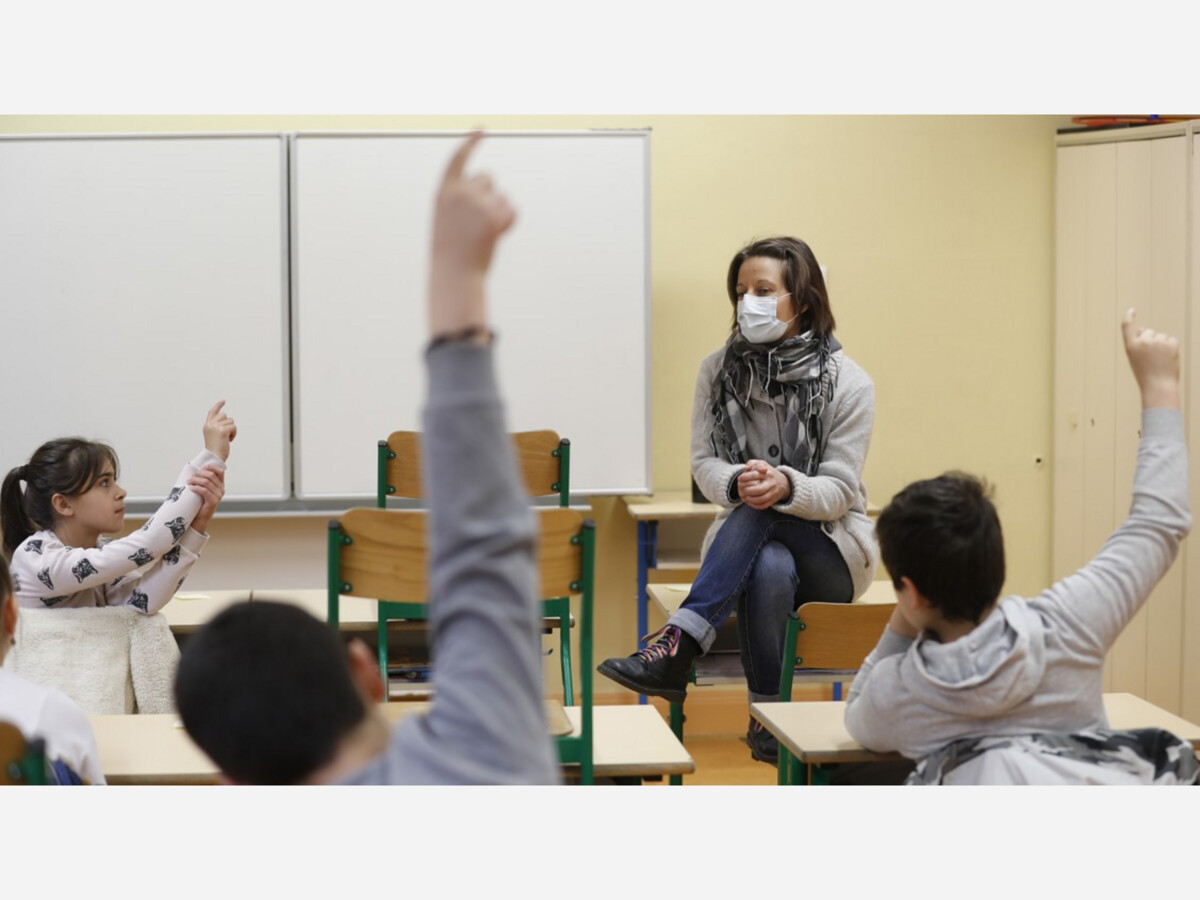 McCANDLESS, PA — Masks are again mandatory in the North Allegheny School District, after an Allegheny County Common Pleas Court judge issued a temporary restraining order Monday against last week's school board decision to make them optional.
A group of North Allegheny School District parents and students went to court seeking the reinstatement of Superintendent Melissa Friez's mask mandate that school directors overturned.
The Centers for Disease Control & Prevention last month revised its mask guidelines, recommending indoor masks for anyone in a school building -teachers, staff, students and visitors - regardless of coronavirus vaccination status.
The CDC also recommended that people wear masks indoors if they are in areas with substantial or high coronavirus transmission. Allegheny County currently has high community transmission, according to the CDC's COVID-19 data tracker.
Gov. Tom Wolf has not mandated masks for everyone in schools across the state. However, as of Monday a mask mandate was reinstated for all state employees and contracted staff under the governor's control regardless of vaccination status.
North Allegheny school directors are scheduled to meet next on Aug. 25 at 7 p.m. in the high school auditorium, according to the district's website.
Be the first to know what's happening in your community and region. With a free Patch subscription, you'll always be up to date on local and state news: https://patch.com/subscribe.